I wanted to recommend a few things that you can do now that you have found our site.
It is my goal to help you promote your business. If you like our site, please help us share it with others, we would appreciate it if you would take our button below and post it on your site!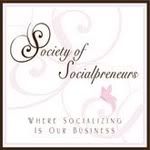 If you have any questions whatsoever, please let me know.
Wishing you much success,