Welcome to the last Facebook Friend Friday of the year! I'm so happy that you are here to join us!
We want you to come back and visit and make new friends each week so we will post a new linky every Friday.
You will still be able to add yourself to our permanent Facebook linky on
our official website here
! BUT, for purposes of networking and building a strong community of socialpreneurs, we want you to be engaged! We want you to be excited to meet new friends each week!
Please have fun "fanning", "liking" all those that you would like! There's no minimum or maximum limit. Fan or like how many you like. The idea is to fan or follow those that you want to be friends with! After you fan or like them, please take a moment and leave a comment letting them know that you stopped by from Society of Socialpreneurs!
Be sure to link to your Facebook personal or business page, ONLY. Company websites, blog posts, and any other spam links will be deleted. If you would like to list your blog or website on our site, contact me and I can help set that up for you.
We would love it if you would be willing to help us spread the word and share our button!
For more Friday Followers, we recommend that you also stop by
Trendy Treehouse ~ Follow Me Fridays
,
New Friend Friday
,
Friendly Friday
,
Blog Hop Friday
,
Friendly Friday Follow
, Social Parade, and the newest one ~
Follow Me, Chickadee Fridays
!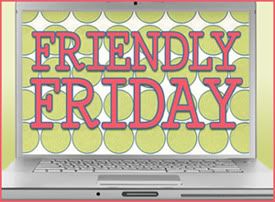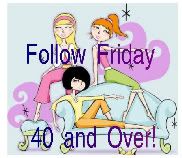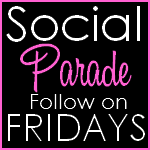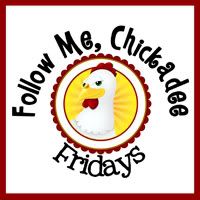 Please be sure to leave a comment and tell us any fun weekend plans that you have!
Add your Facebook link below ~
If you are looking for even more Friday Blogs Hops, check out these!